Meet Kellie Carty. At just 30, Kellie is the corporate communications manager for all of Flight Centre Travel Group's leisure brands across Australia.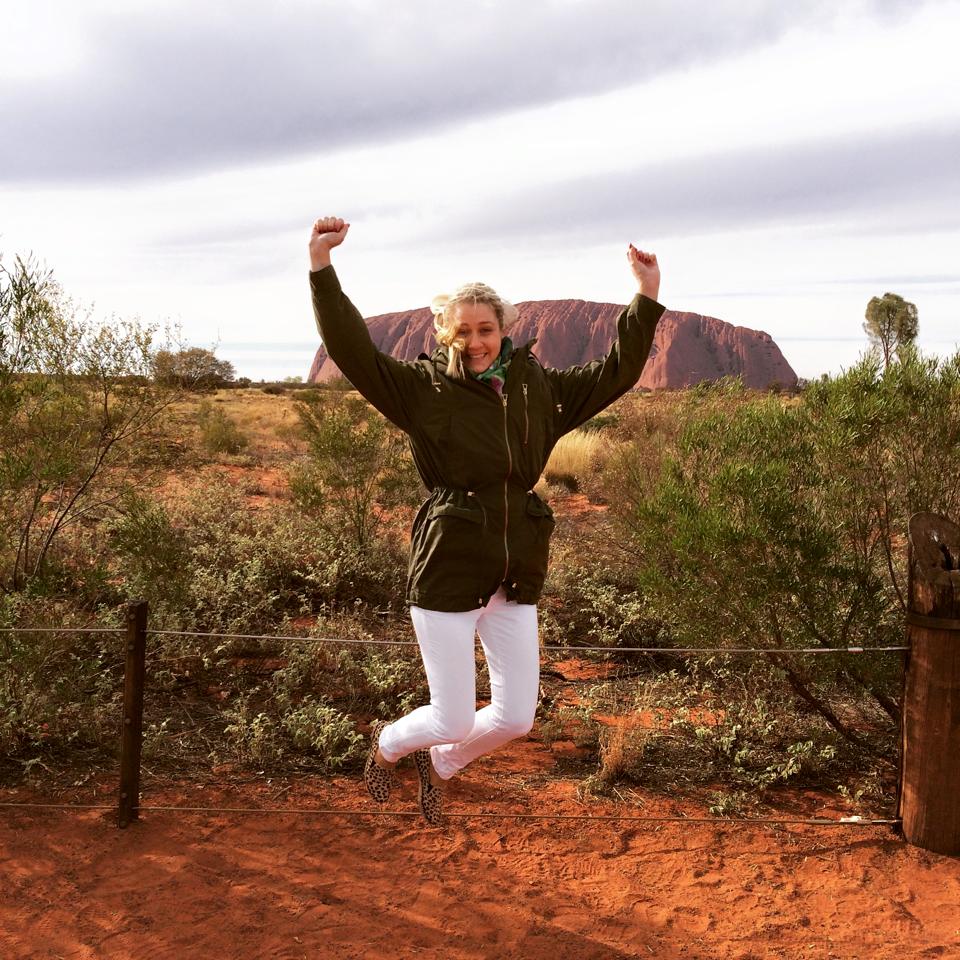 Uluru, Singapore, New York City, Bali and beyond, Kellie has travelled a lot since she started with Flight Centre Travel Group back in 2012.

With Flight Centre Travel Group, she also has the flexibility to balance a career with raising a young family.

Kellie took time out of her busy schedule to share with us what it's like to work at Flight Centre Travel Group.
How do you describe your current position?
I look after internal communications to 10,000+ Aussie Flight Centre Travel Group employees and the media relations for the group's six leisure brands - Flight Centre, Escape Travel, Student Flights, Cruiseabout, My Adventure Travel and Travel Associates.
Did you start in this role? If not, how did you get here?
I started here as a PR Officer working on a project focused on finding and sharing the incredible travel stories of our customers before I moved into the corporate arm of the business as the Communications Manager for Corporate Traveller.

From this role, I then moved into the role of PR Manager for Flight Centre Brand which I held for about three years before I went on maternity leave. Following my time off work (just under a year), I came back to a revised part-time role of Corporate Communications Manager.

Do you see your job as a career?
If you only view your role as a 'job' and not part of your 'career'...you're doing it wrong!
I have always felt it important to ensure I'm getting the most out of my role to advance my career so I will speak up when I want to take on some added responsibility or have an idea to develop or grow the role.
Having a young family, how would you describe your work/life balance at Flight Centre?
I work a four-day week and have Fridays off with my toddler. I leave at 4pm so I can walk home and pick the car up to collect her from daycare. Having this work/life balance has helped me transition back into work life and helped ease my toddler into daycare. I am incredibly thankful to the company for supporting me during this transition because I love being able to do both - work and spend quality time with my little one.


Any tips on how you juggle both home and work life?
You need to know what is achievable - what's going to work best for your family and your role within the business. Flexibility is key to 'having it all'.
What's something that happened at work recently that made you laugh?
I laugh at work every day! It would have to be a very bad day if someone at work didn't make me at least crack a smile!


What's the top 3 perks about your role?
Travel, travel and travel. We're all exposed to the best travel inspirations which makes planning your next holiday equal parts convenient and daunting! From new hotel openings to emerging destinations, evidently the bucket list only grows in length!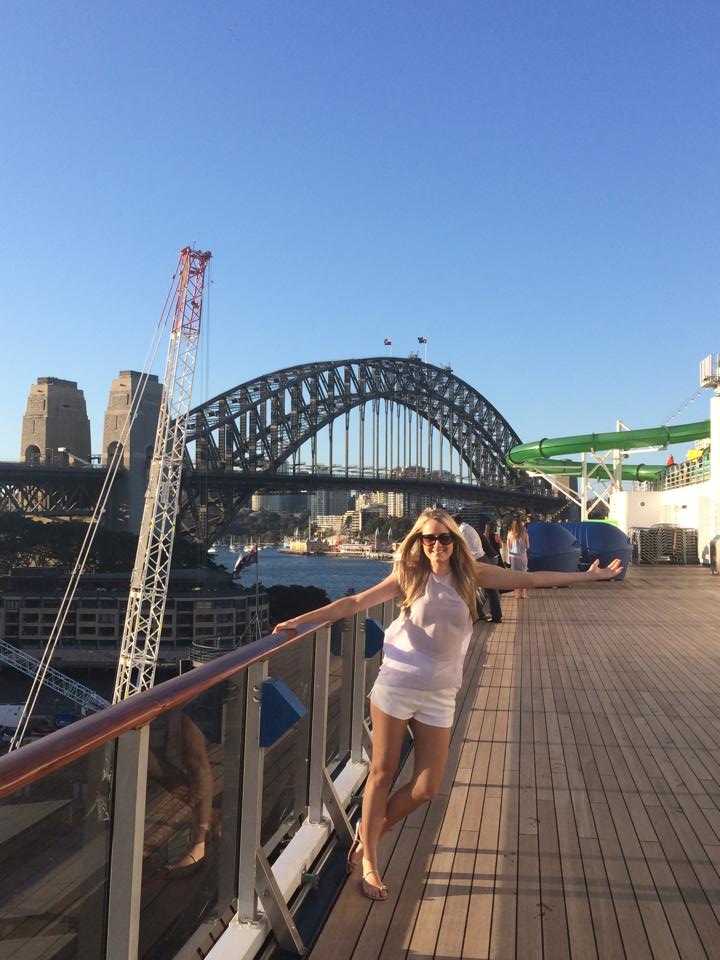 What's the best place you have been to and why?
I couldn't give you just one - Uluru was an incredible experience and will definitely stick with me forever. In New York City we took a helicopter ride over the city at dusk which was such an amazing way to see the concrete jungle and I love Italy for all its ancient marvels. Our go-to for an easy and relaxing holiday is always Bali...I can't get enough of the vibe and all the shopping!


What's the best part about working with Flight Centre Travel Group?

Access to the experts! I always pick the brains of my colleagues when I go travelling to make sure I'm getting the most out of my holiday. From the best deals to the most convenient flight route, it is a real luxury having the experts on tap.

Having a child (and another on the way) I really appreciate the advice of our travel experts who regularly travel with their kids as it's a whole new ball game when you have to start thinking about family-friendly holidays!


If you're ready for a career with exciting opportunities in a global company keep your eye on our careers website for opportunities to join our team. Find out more about Flightie Life, check out #fctglife.